Schedule an appointment through the Book Now! tab in the menu!
Men's and Kid's Hair Cuts
Located in Jacksonville, FL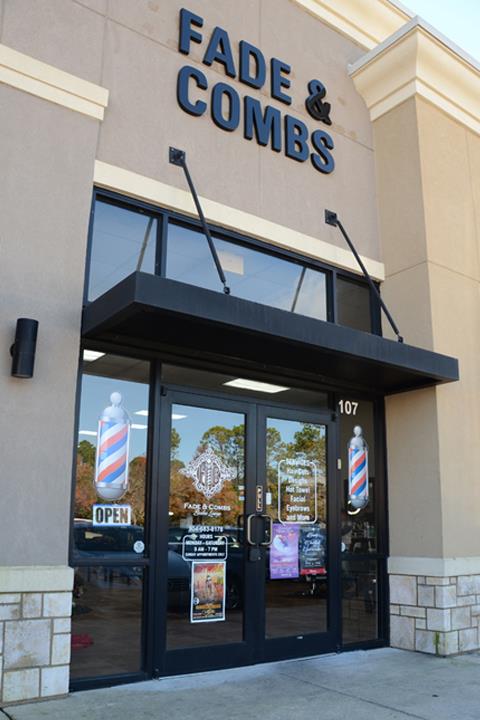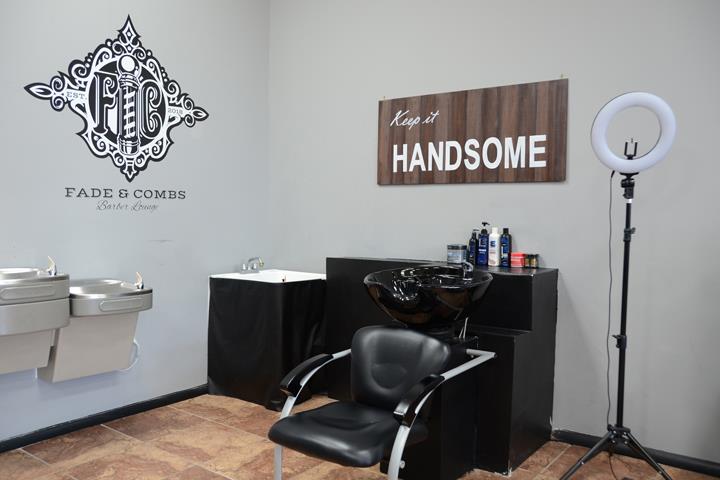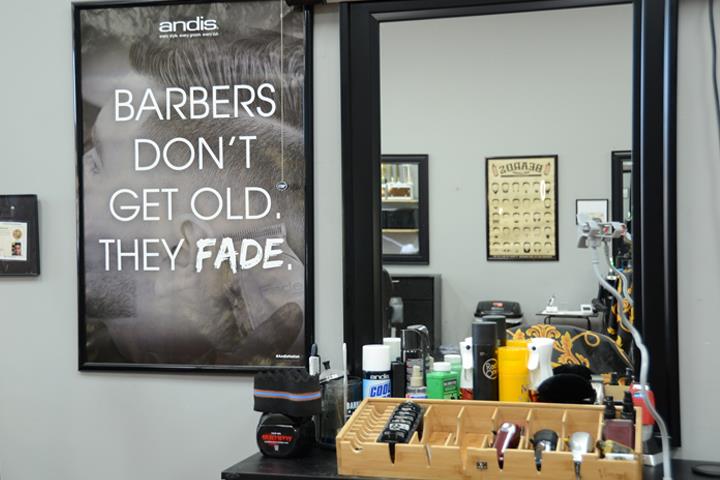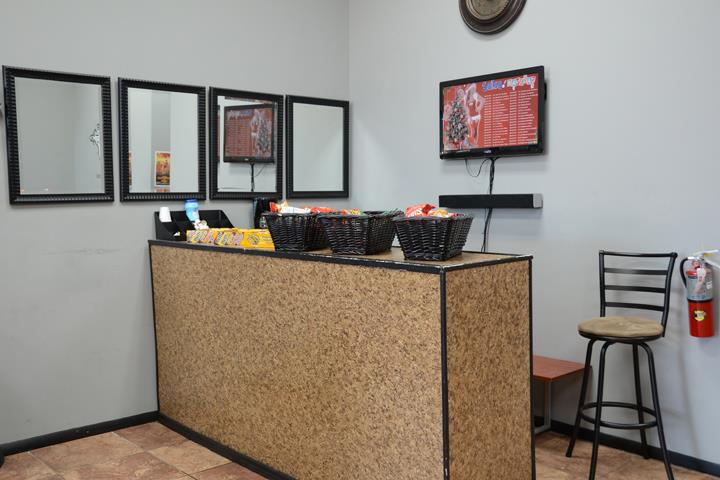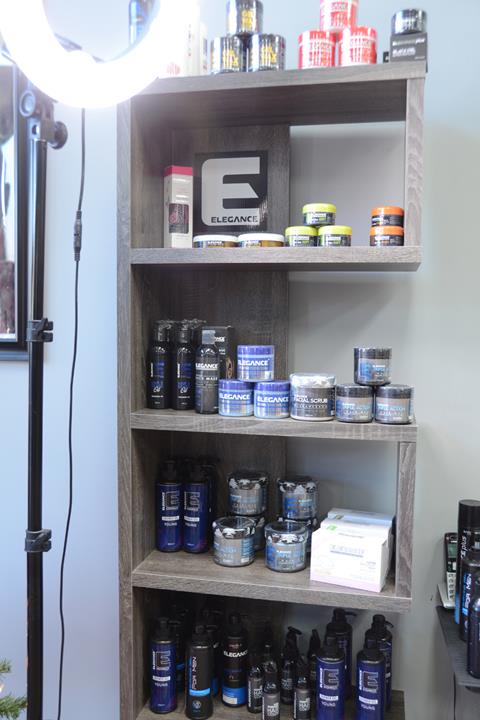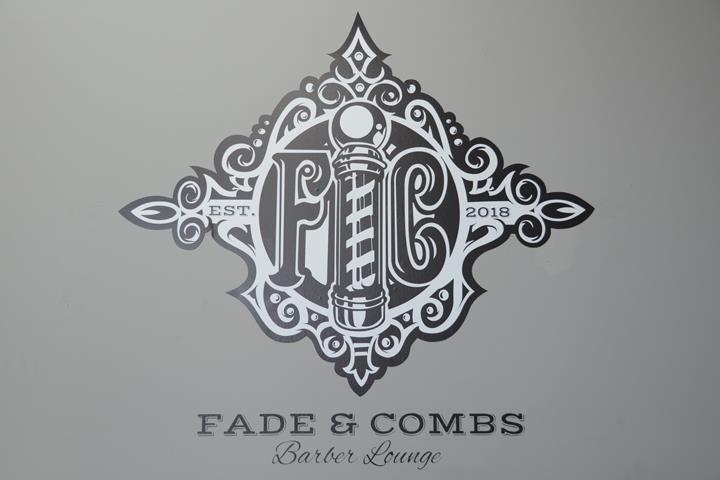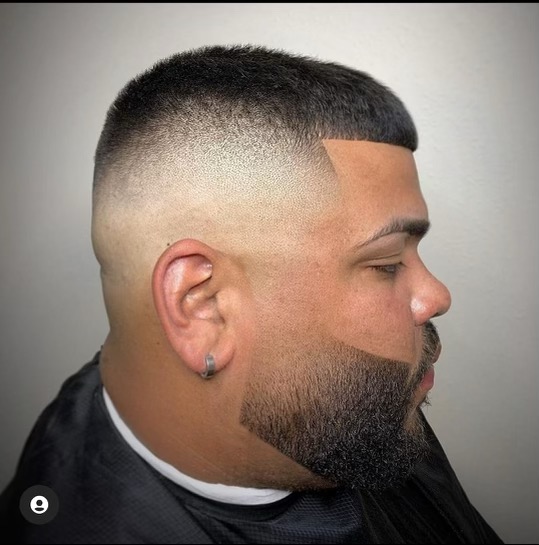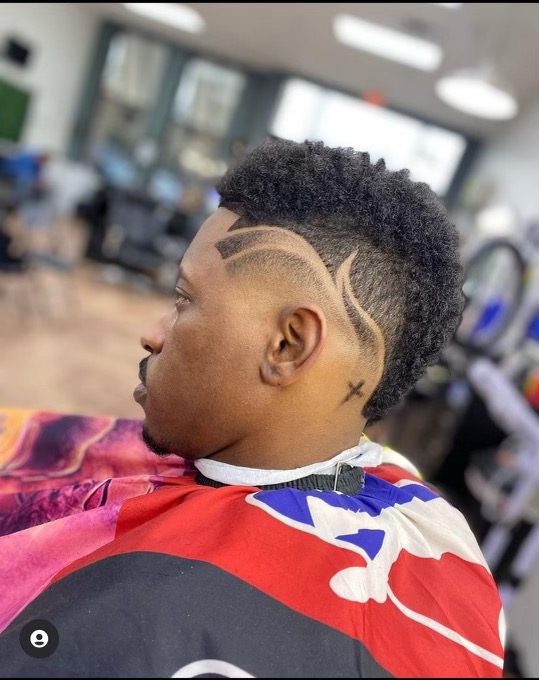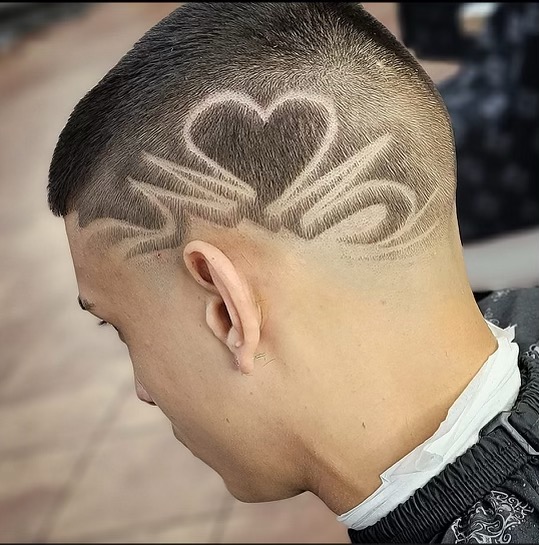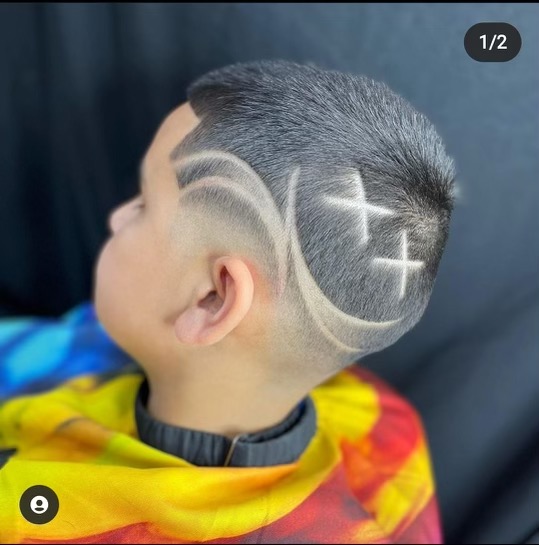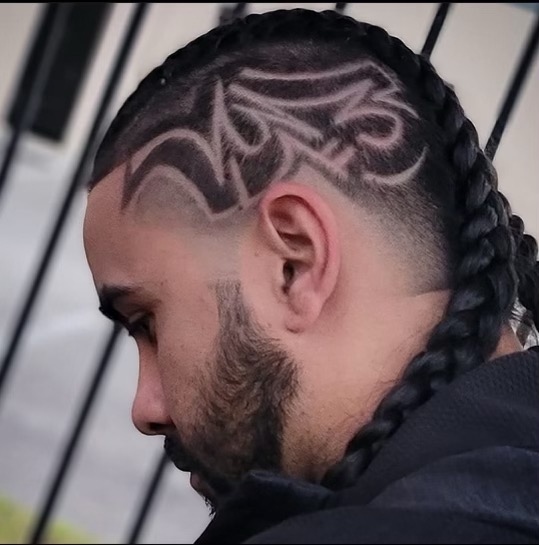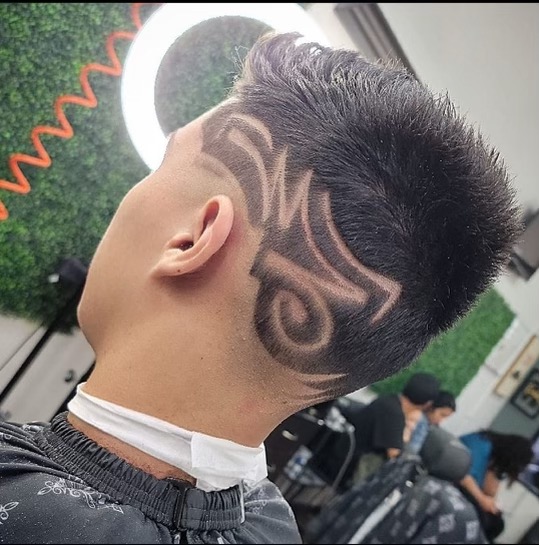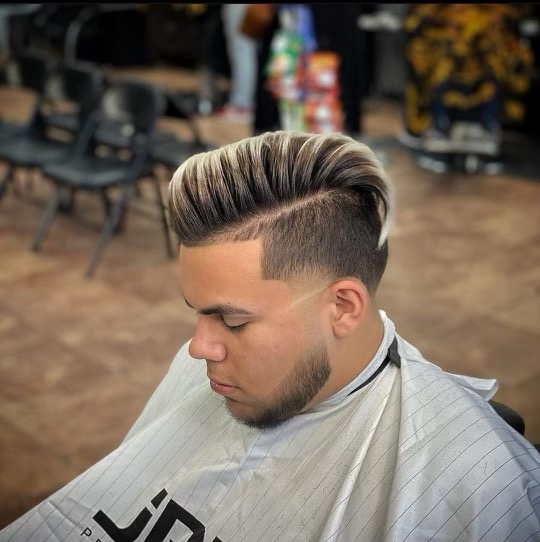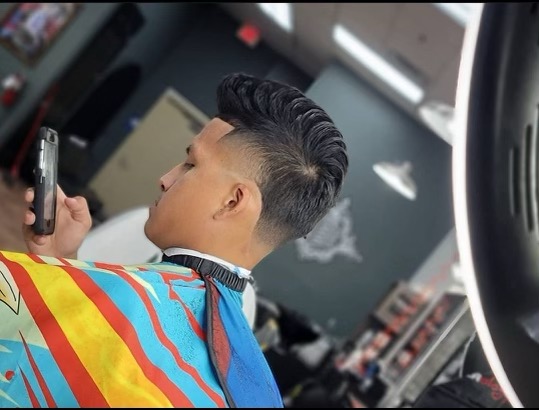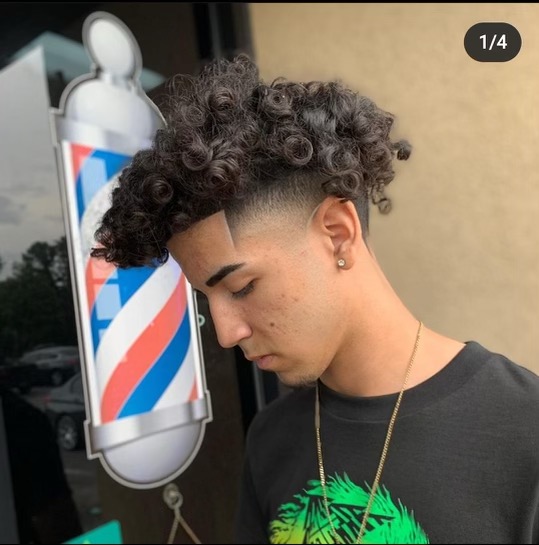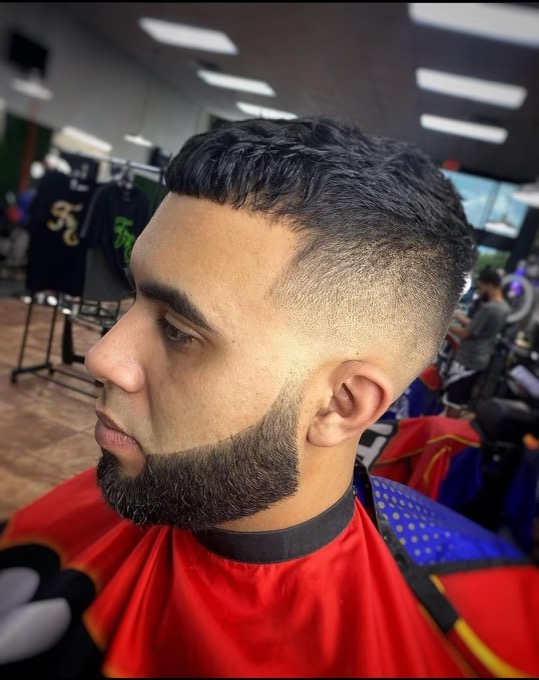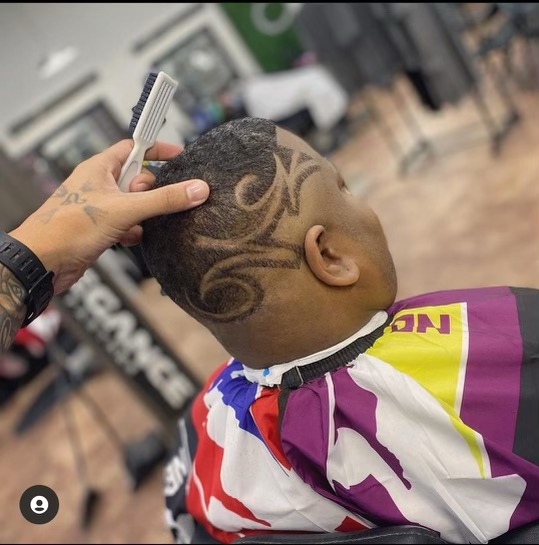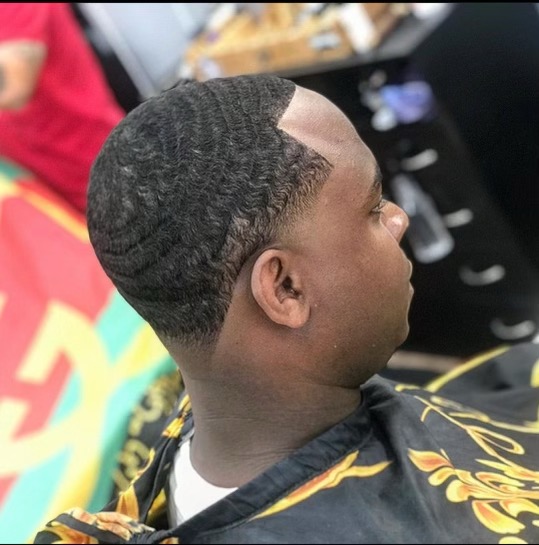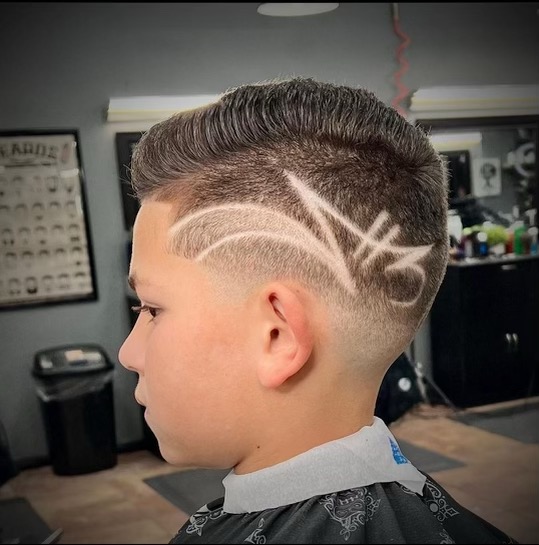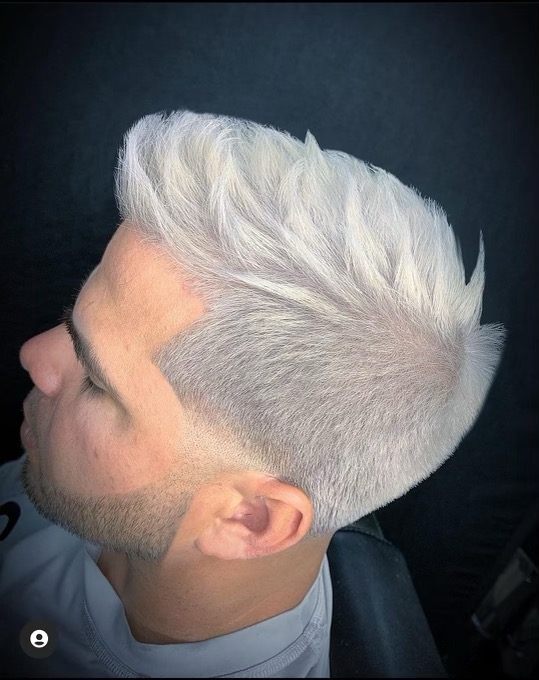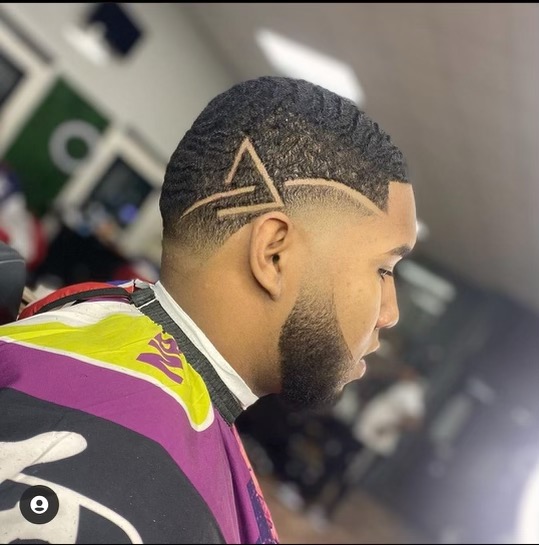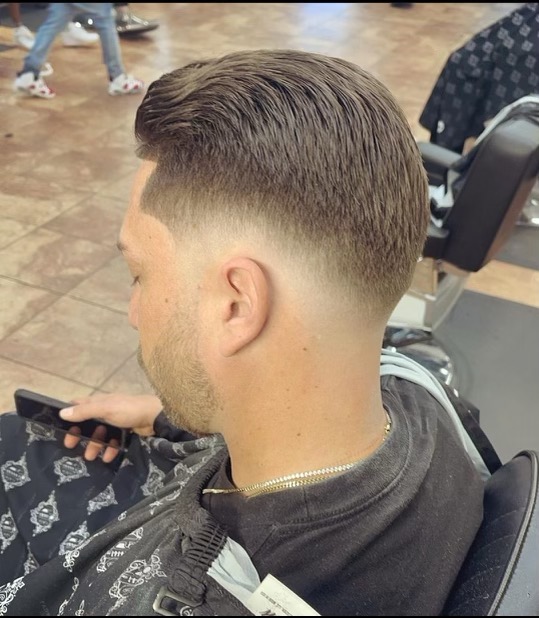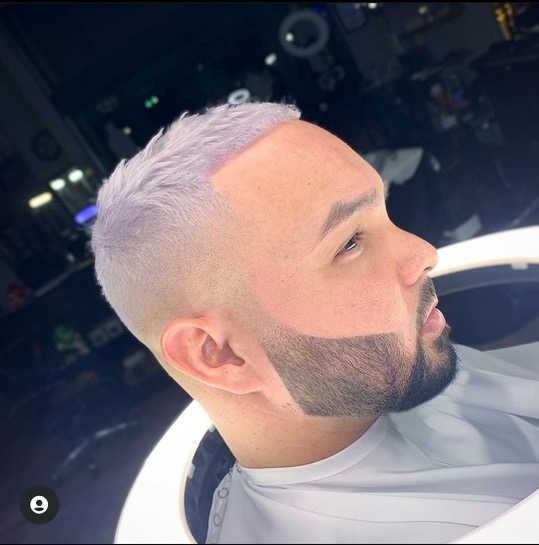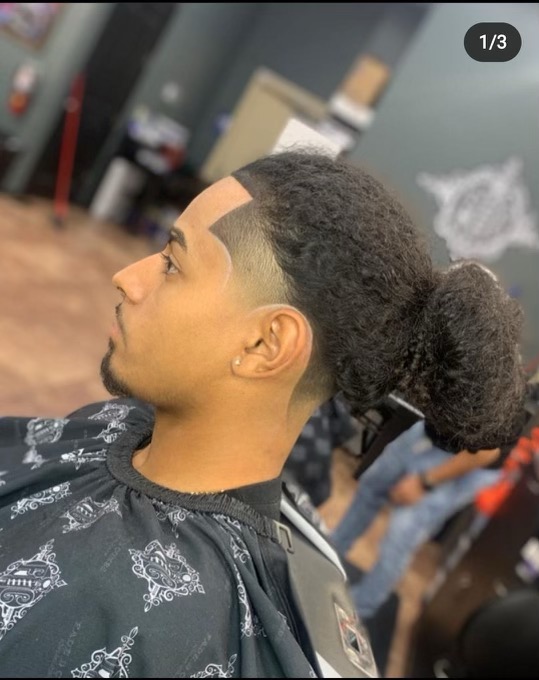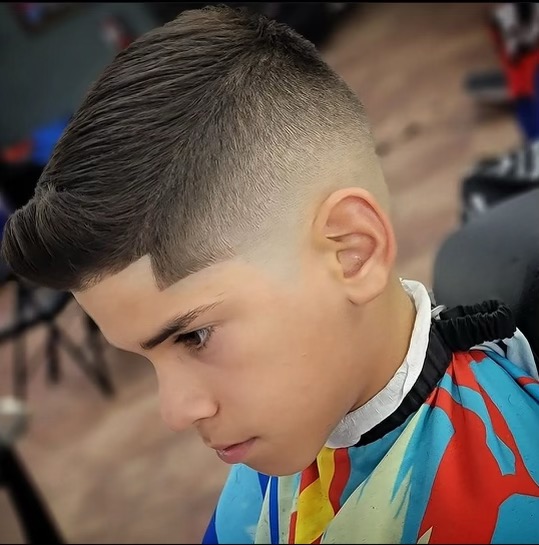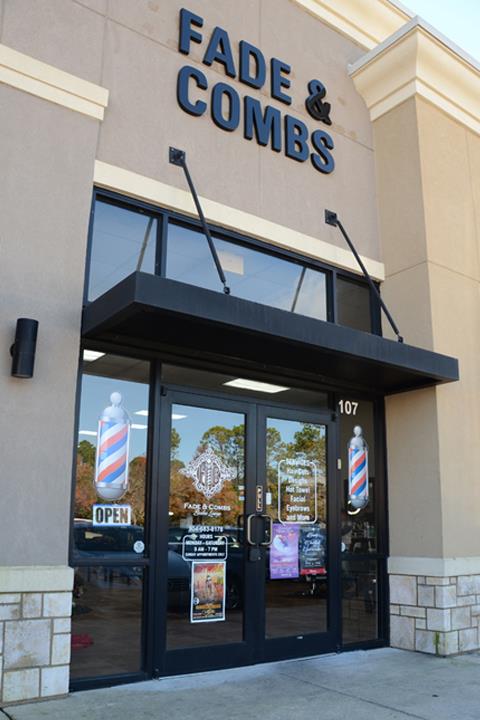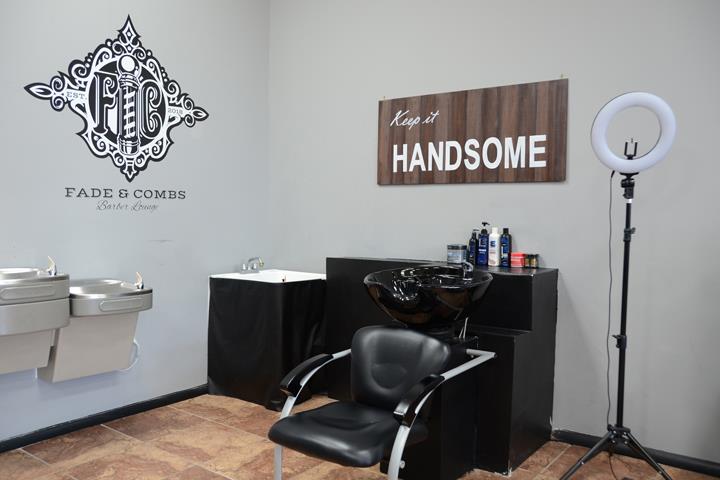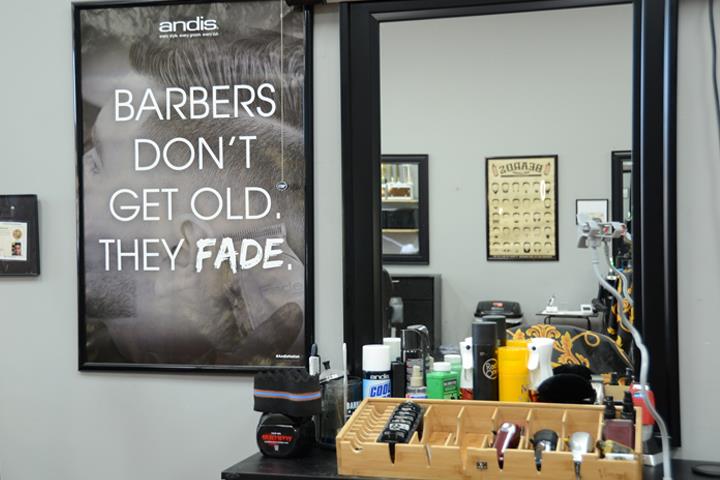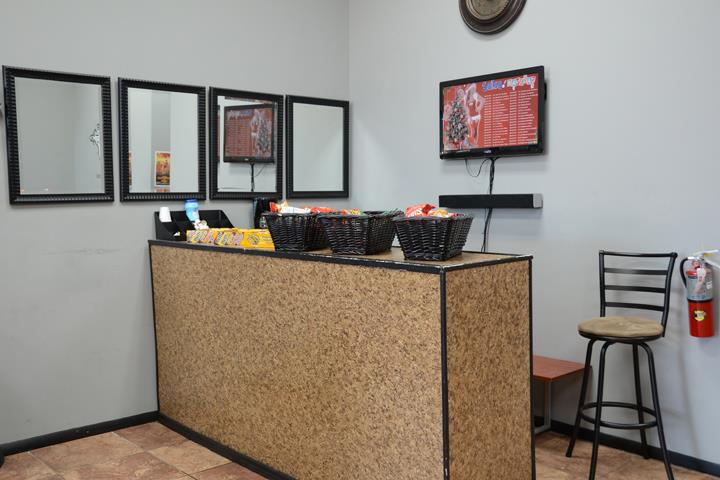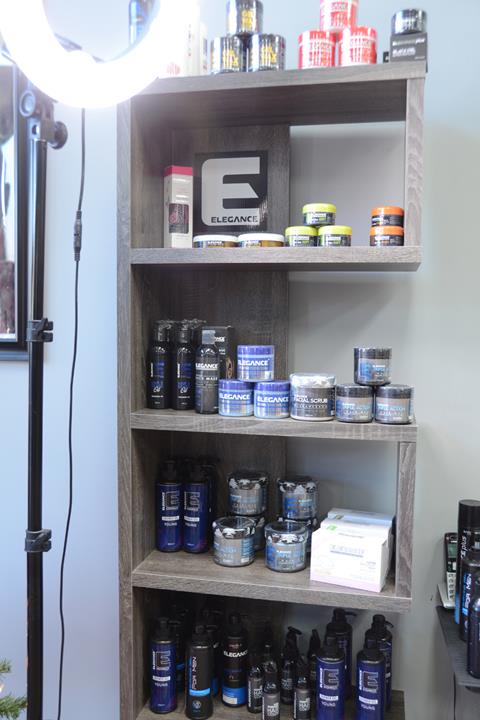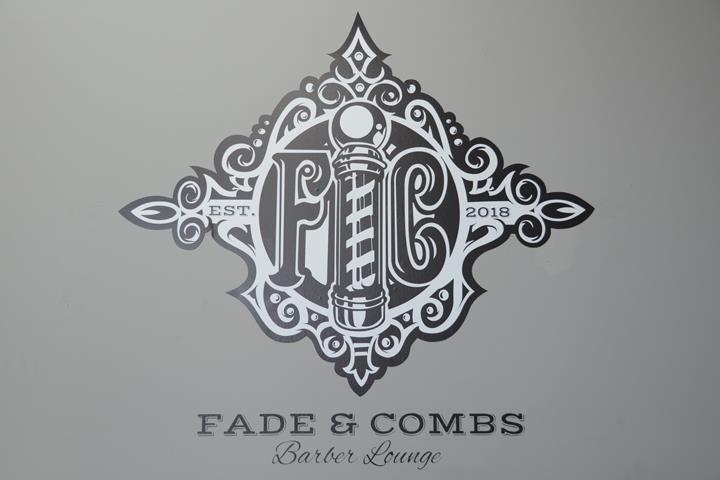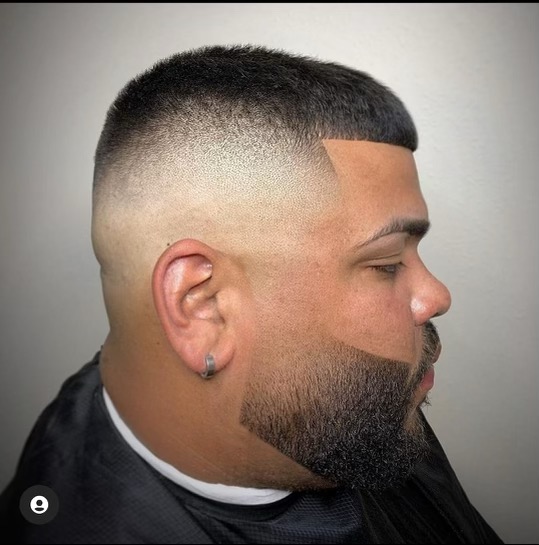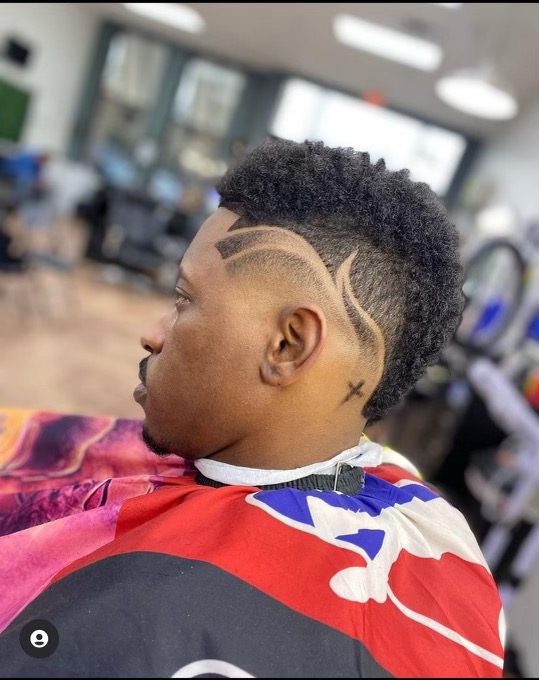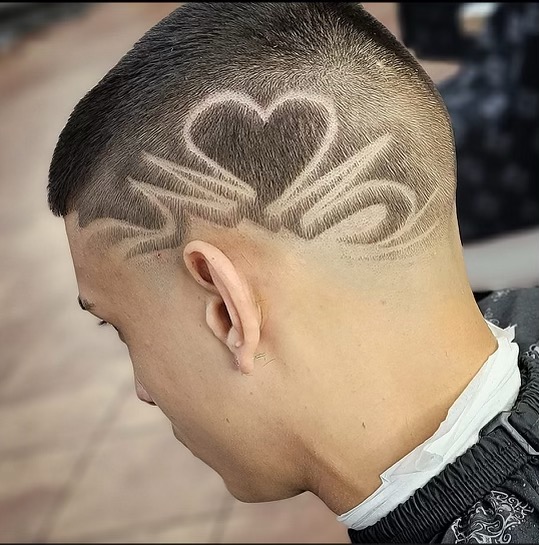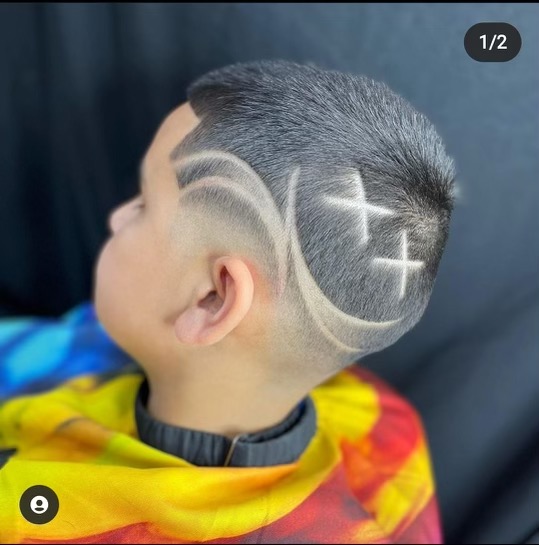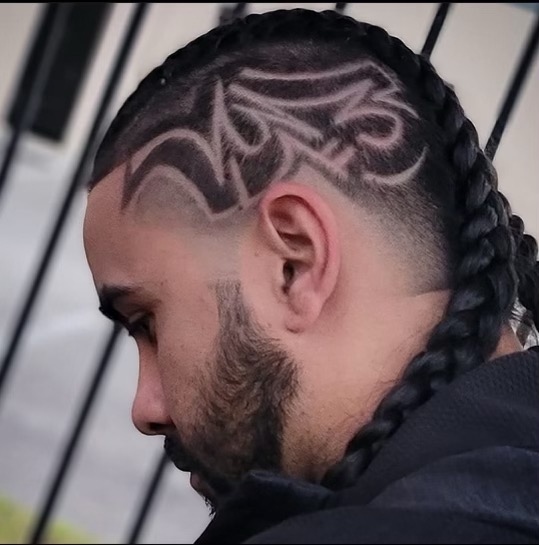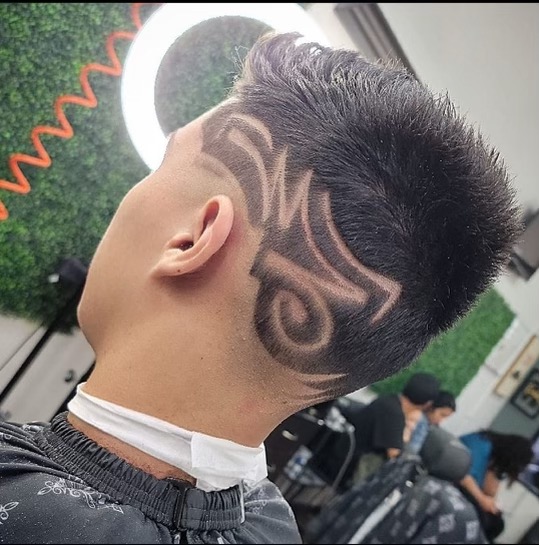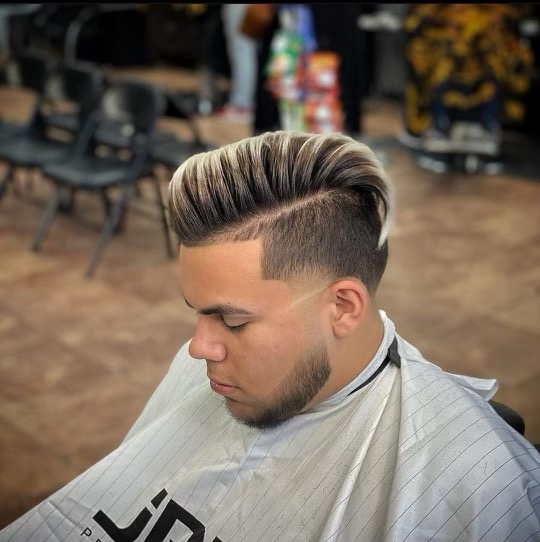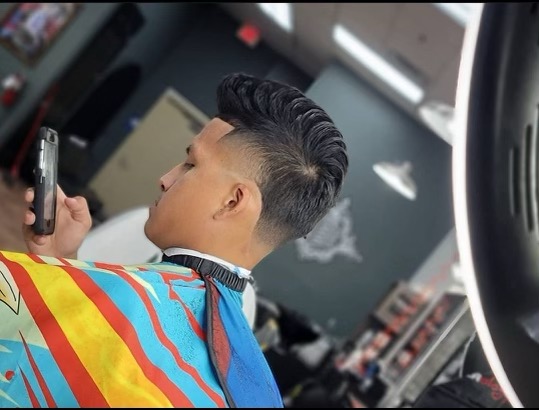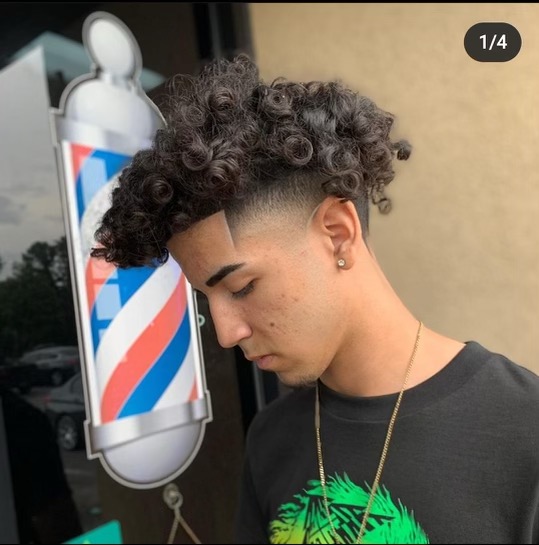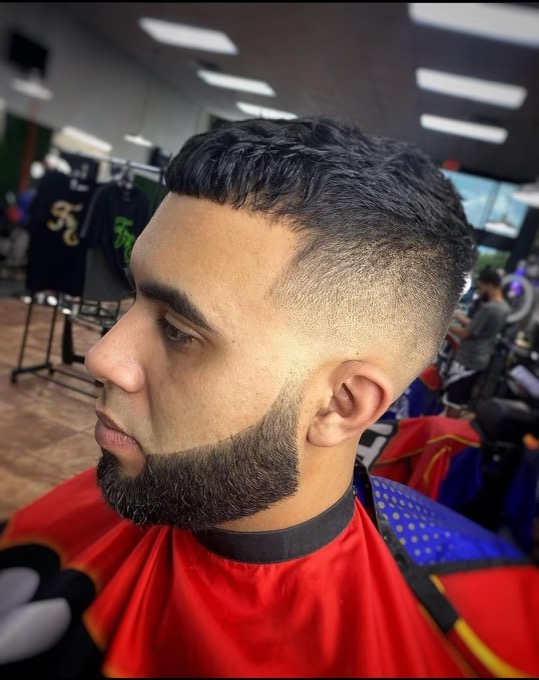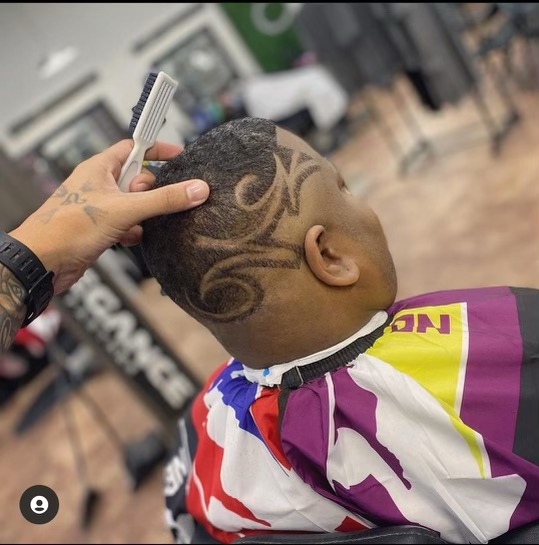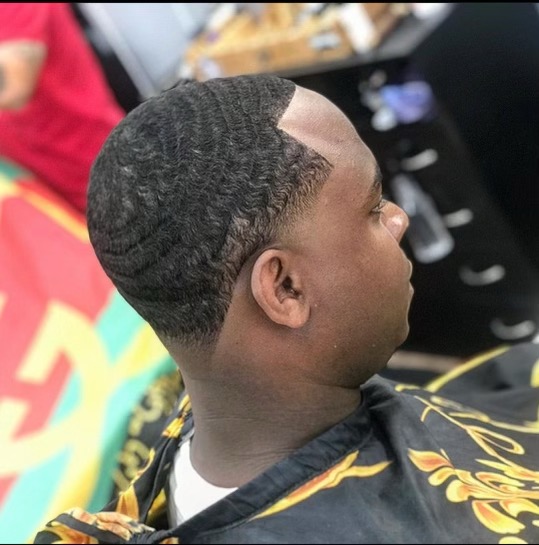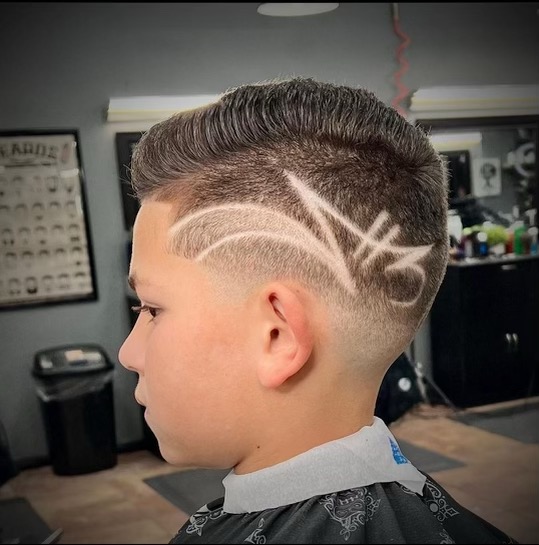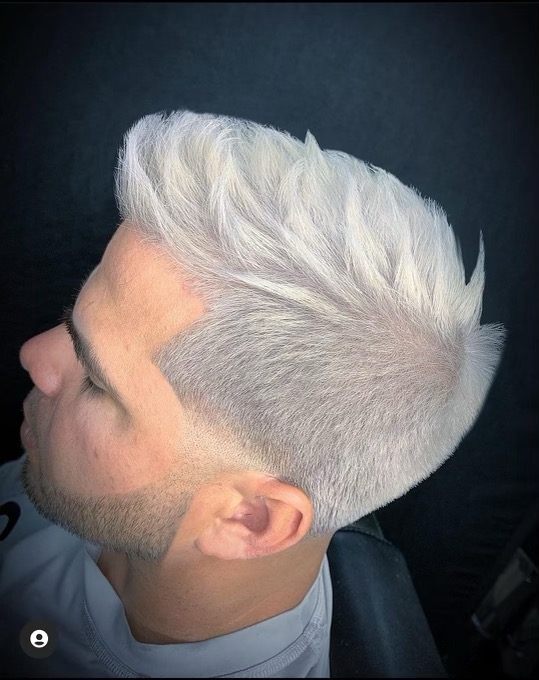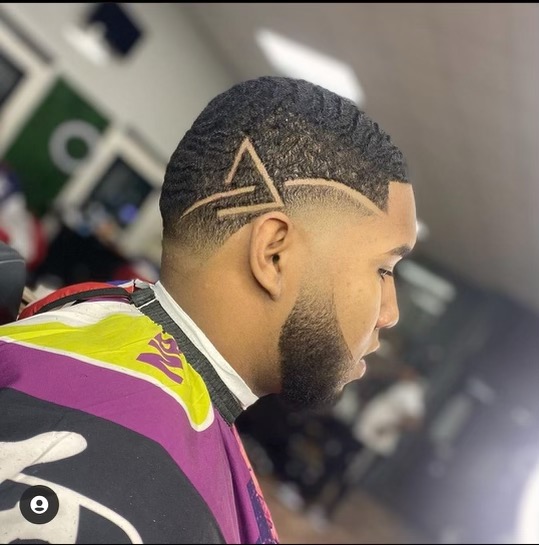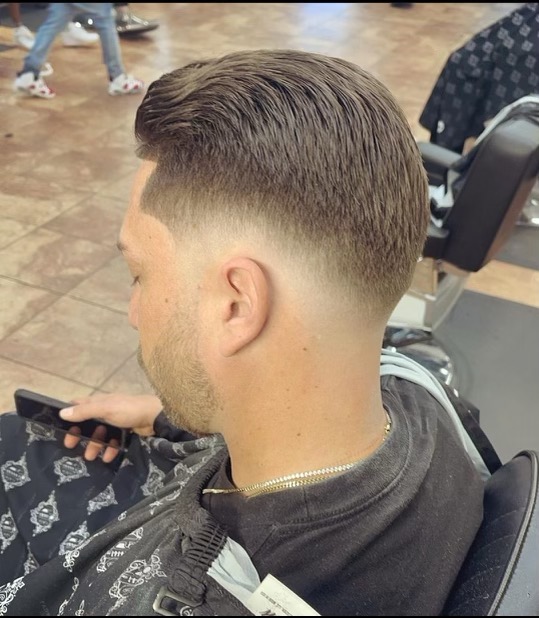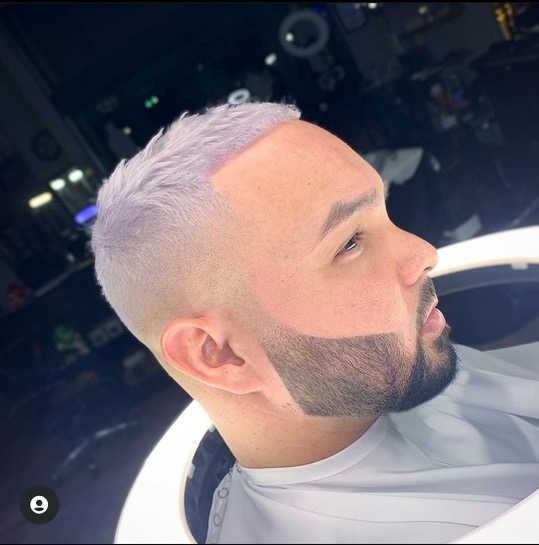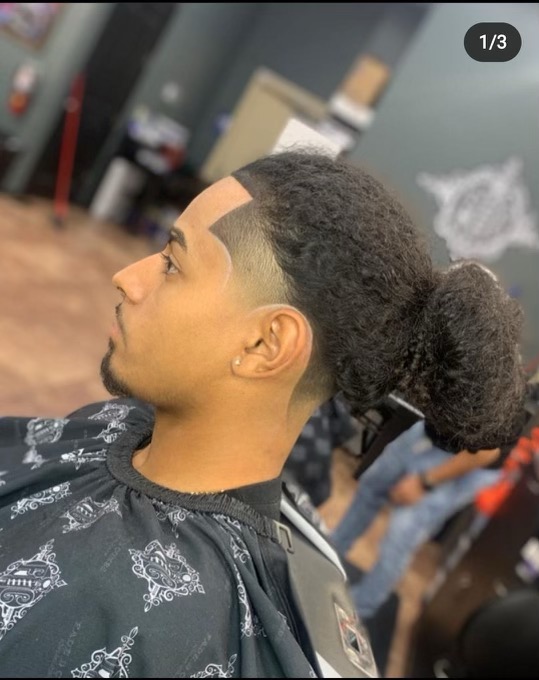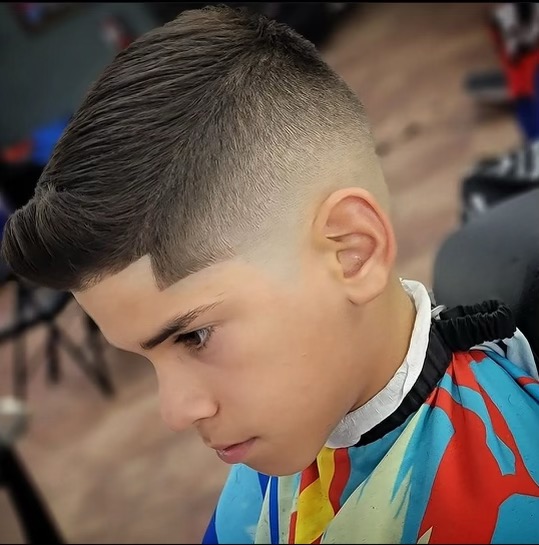 "i love this spot they took my one year old twins in for their first haircut. love the vibe everyone is nice and friendly. this is definitely a vibe and my new spot for my husband and twins."